Subscribe & save!
Get all your favourite Astonish products or bundles delivered straight to your door and get 10% off when you subscribe. You can choose from a delivery every month, every 2, or every 3 months, just choose the option that suits you.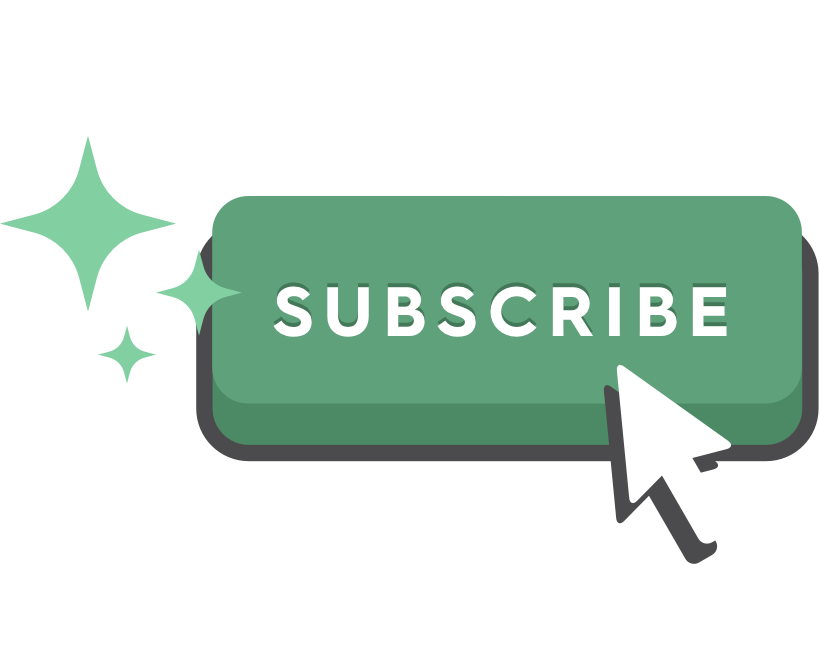 How does it work?
Find the product or bundle you would like to subscribe to. On the product page, select whether you would like a one time purchase or subscription, then choose the delivery frequency.

You will receive an email notification to confirm your subscription and a reminder 3 days before your subscription charge is next due.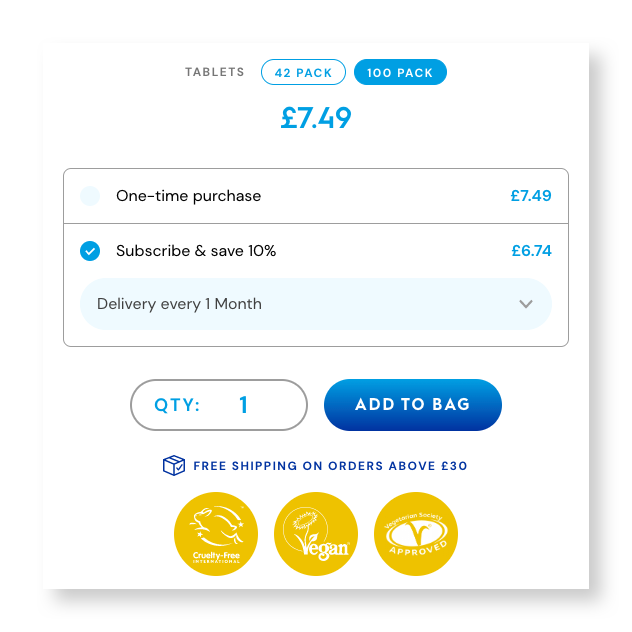 Discover our best sellers!
FAQs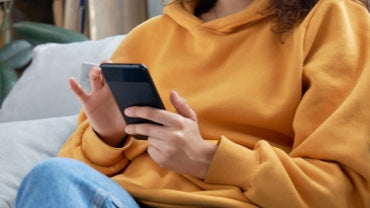 Cancelling your subscription
You may cancel your subscription by logging in to your account, selecting Subscriptions, and then clicking cancel next to the item. You must commit to at least one recurring order which cannot be cancelled.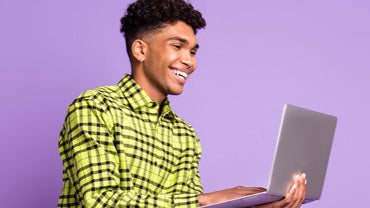 How do I get the 10% off?
10% off is automatically applied to your order for any items you subscribe to. This discount applies to all subscription deliveries including bundle offers.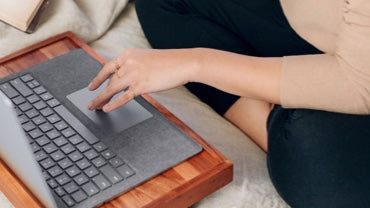 I can't work out how to amend or cancel my subscription
If you are having trouble making changes or cancelling to your subscription please contact info@astonish.co.uk and we will be happy to help.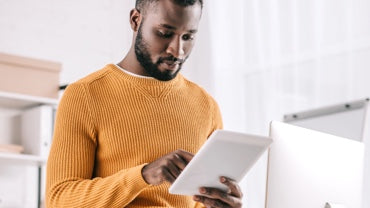 I didn't receive an email confirmation
If you are not receiving notifications regarding your subscription please check your junk folder or email us at info@astonish.co.uk.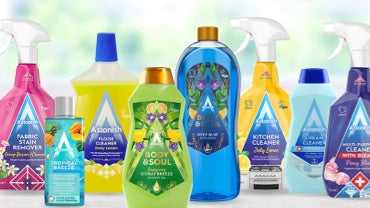 Which items are included?
All individual products and bundles are eligible for subscriptions.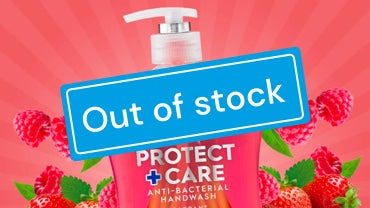 What happens if a product is out of stock?
If a product is out of stock you will receive an email notification. Your next delivery will not be processed until the item is back in stock and you will not be charged until that point.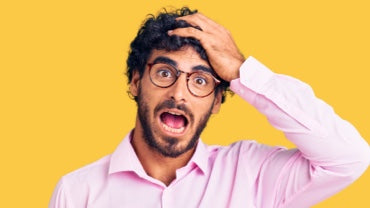 I have forgotten my login details
If you are having trouble logging in please contact us at info@astonish.co.uk and we will be able to assist you.