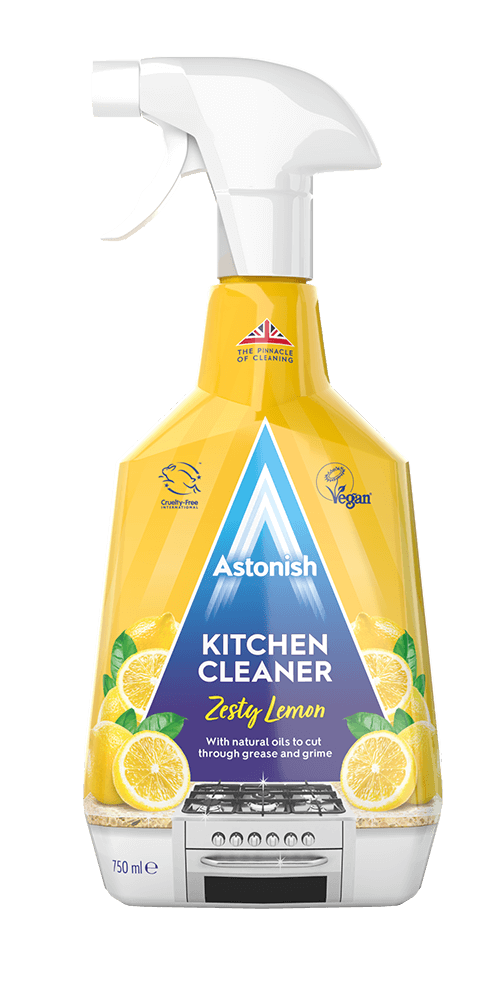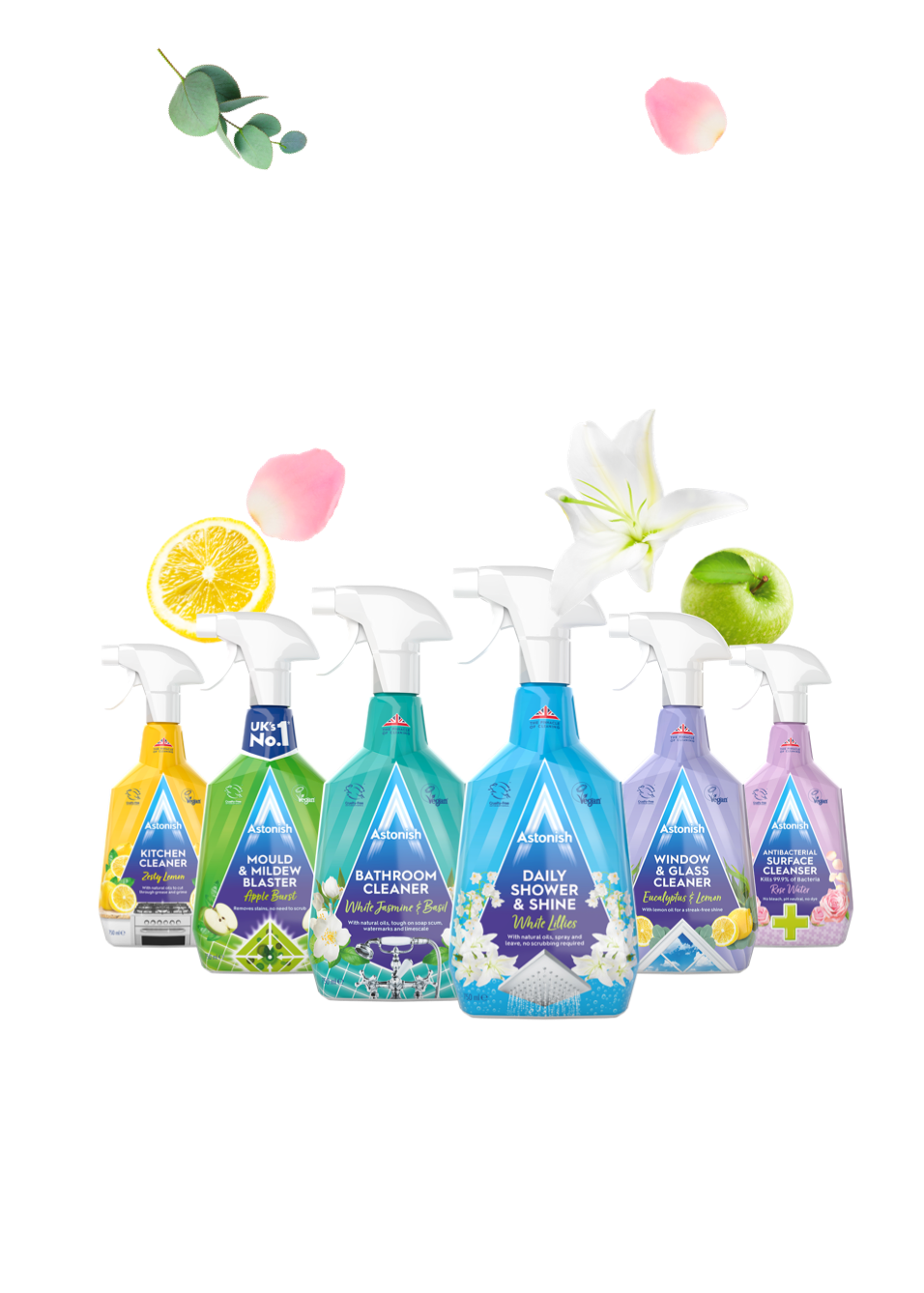 Collect the correct fragrances to score points! Avoid any incorrect notes as you will lose points.
Move your bottle to catch the falling fragrances.
The game speeds up as the levels progress – so be quick!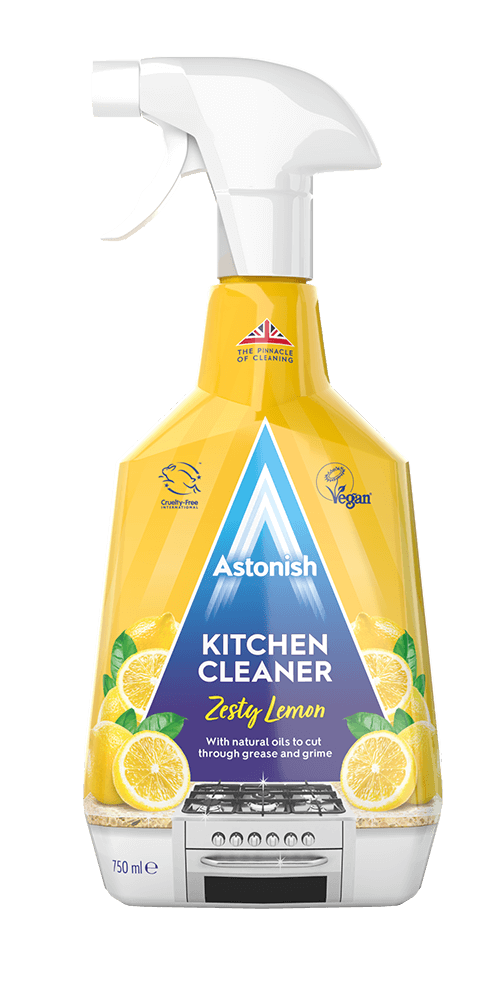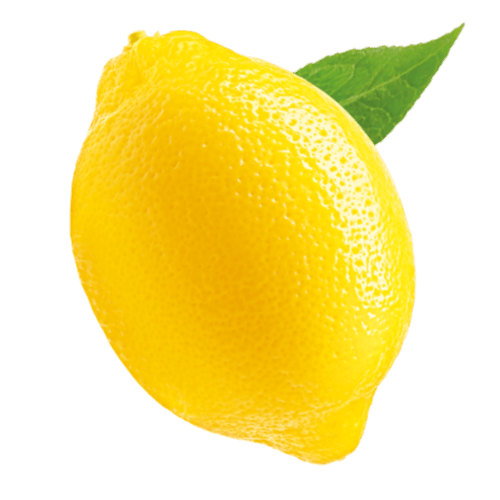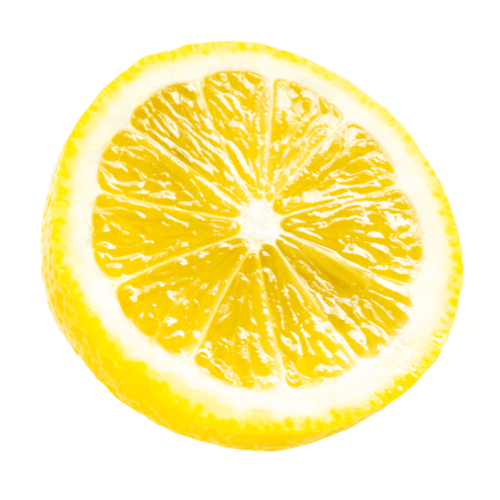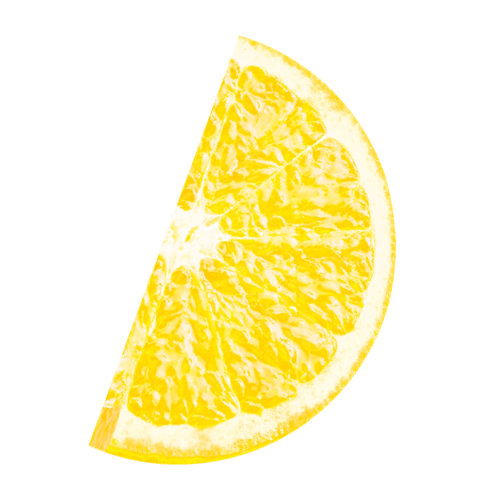 Don't forget to come back and play again tomorrow!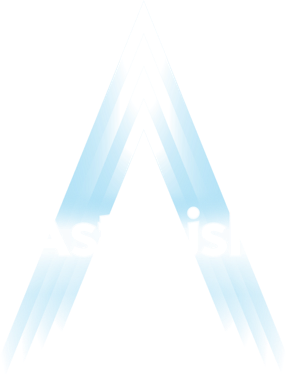 #beAstonished
Use the arrows on your keyboard to move the bottle.